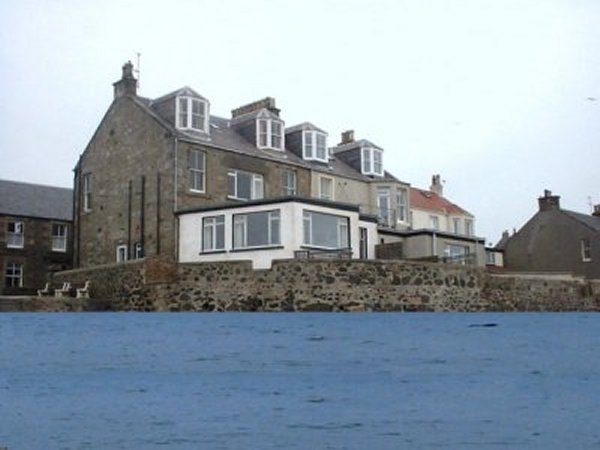 "A little piece of heaven"
on the East Coast of Fife. Golden sands, blue sea, beautiful countryside,
clear Scottish air and all Fife has to offer make this an ideal place for your holiday.
"Fionn is dog friendly"
&
"Free WI-FI"
Right on the beach and almost in the sea - its like being on board a ship.
80% of our bookings are repeat bookings from guests who have stayed before.